Untapped Investment Opportunity:
Unlocking the Untapped value
in the global SME sector
Although we recognize the significant value smaller enterprises have to offer, most investors perceive them as risky, lack scale, and are illiquid. We resolved these issues, through the use of the Agglomeration model.
An agglomeration cooperative provides smaller & smart Private Equity Investors, previously unavailable, investment opportunities in the SME world through an equity platform, where regulations and governance practices are in place to give these type of investors safe access to an untapped market with significant potential for elevation and yield.
A Holding company will unlock and hold privately held equity together with successful specific asset management expertise to drive further value into this by both share-swap acquisition and incentivized organic growth to capitalize on the accumulative value and expertise of all companies and owners under one umbrella, and thus optimize the efficiency of each investment.
We believe that this secure Co-Investment Platform Model is really the core of productive and very profitable investment. Our strategy is to focus on highly fragmented markets that have the potential for rapid consolidation of SME's.
Civilizations are founded on fertile soil/nutrients, clean water, and the pollination of crops. The commercial Controlled Environmental Agriculture (CEA) sector is just one of the many industries we like to work with.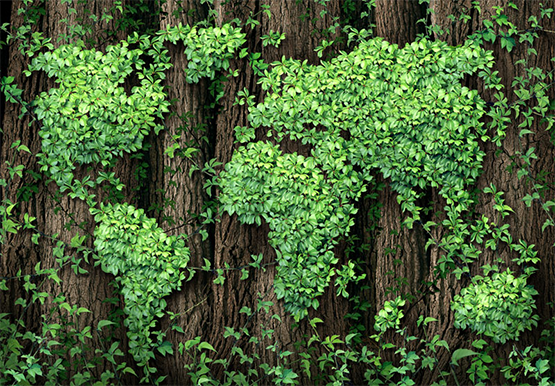 We focus on:
Robust growth, through active share-swap acquisitions of quality assets. We defy traditional industry growth.

Consolidation, through the use of a revolutionary model that potentially serves as a basis for higher valuations.

Earnings-accretion targets, by assessing each candidate for excellent earnings accretion to the holding company.

Diversified risk profile, through a co-op model that has the potential to lower country, currency, segment and political risks for investors.

Future Capital Liquidity, using a

public/private equity platform

that will vastly expand the smaller PEq Investor market, by creating liquid shares that appeal to value growth outside Investors, who like to be on the inside: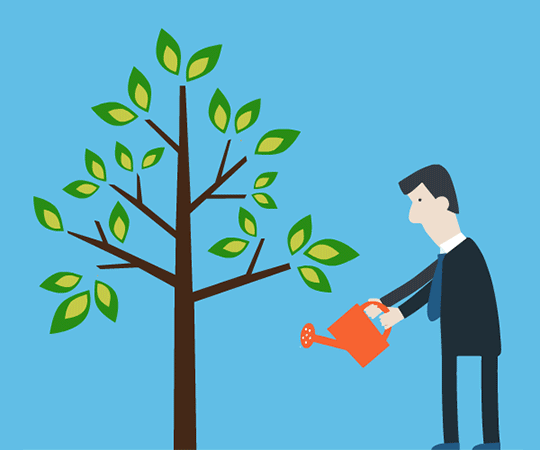 the "smaller" smart PEq Investor
investing in the enterprises of
"smaller" smart Entrepreneurs