Profit Coaching International (PCI)
Competitive, resilient organizations often grow through creatively managed transitions and gain strength in adversity.
We are dedicated to help uncover untapped opportunities and develop processes that put management firmly in control of costs and make them the master of adversity.
Recession, litigation, market reversal, new legislation, product recall, imminent bankruptcy, unanticipated success or growth, all contain unique opportunities to create greater revenues and a stronger, better-functioning organization.
Over the past decades, our Staff has helped small, medium, and large organizations navigate successfully through the straits of adversity and change, and turn profits into progress.
We can help you create an invincible business structure that is immune to insolvency, litigation, and bankruptcy, and will protect your assets, intellectual property, and operational infrastructure.
We invite you to learn more about how we can help you introduce solutions that will significantly increase the value of your business in the short, medium, and longer term, so that you can go on and do even greater things, or retire joyfully healthy and wealthy.
Today, wealth seems to be determined by the amount of useful information you have absorbed and then applied.
The following chapters explain the various ways we can help you achieve your objectives.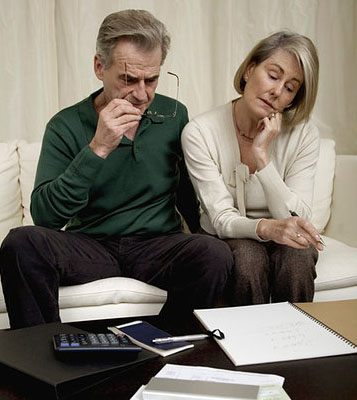 "The size of your success is measured
by the strength of your desire:
the size of your dream, and
how you handled disappointment along the way"