Developments of Domiciles and Offices
"Beauty is the promise of happiness"
How human needs and desires
manifest their ideals in architecture.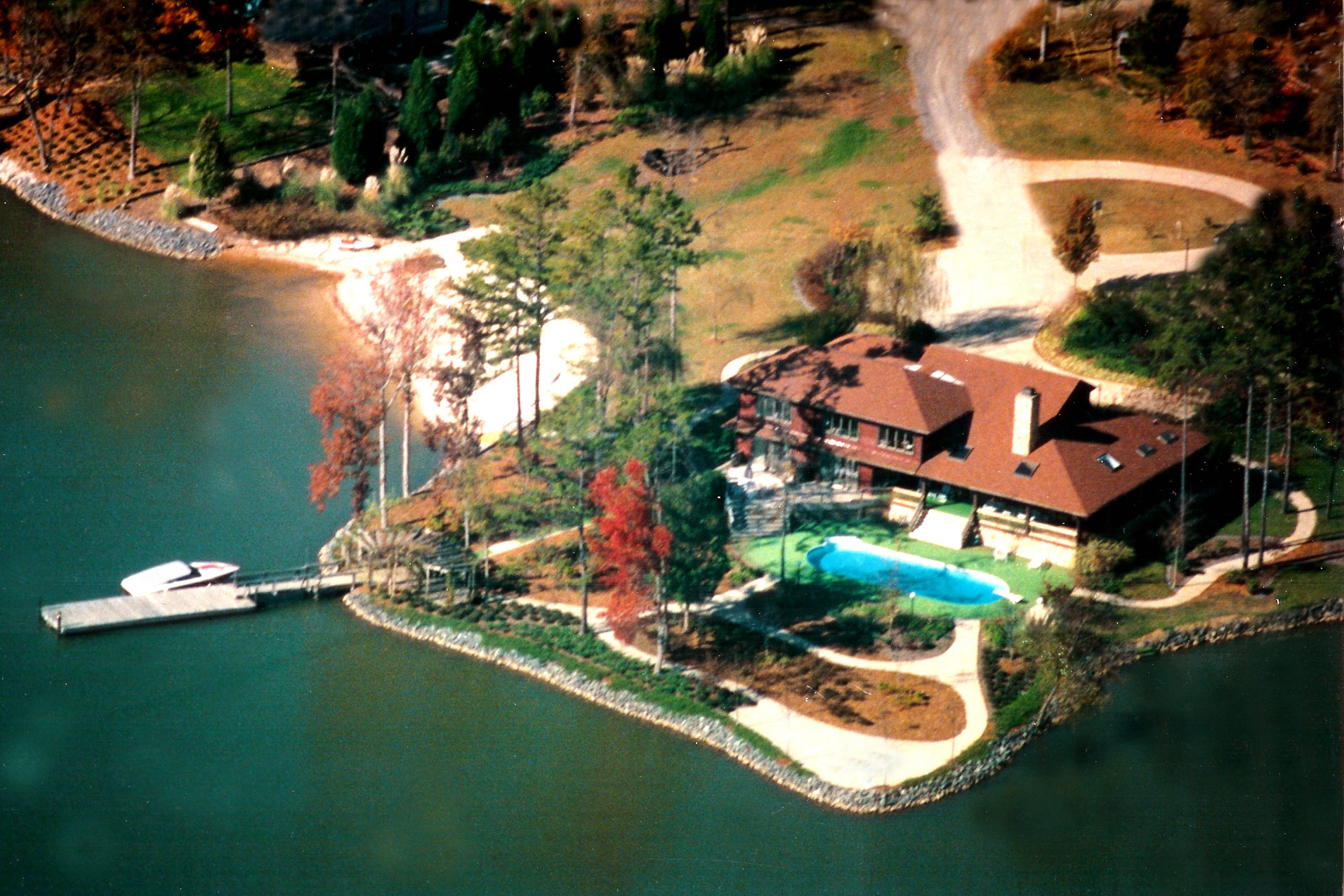 my temporary 'Heaven on Earth' at age 40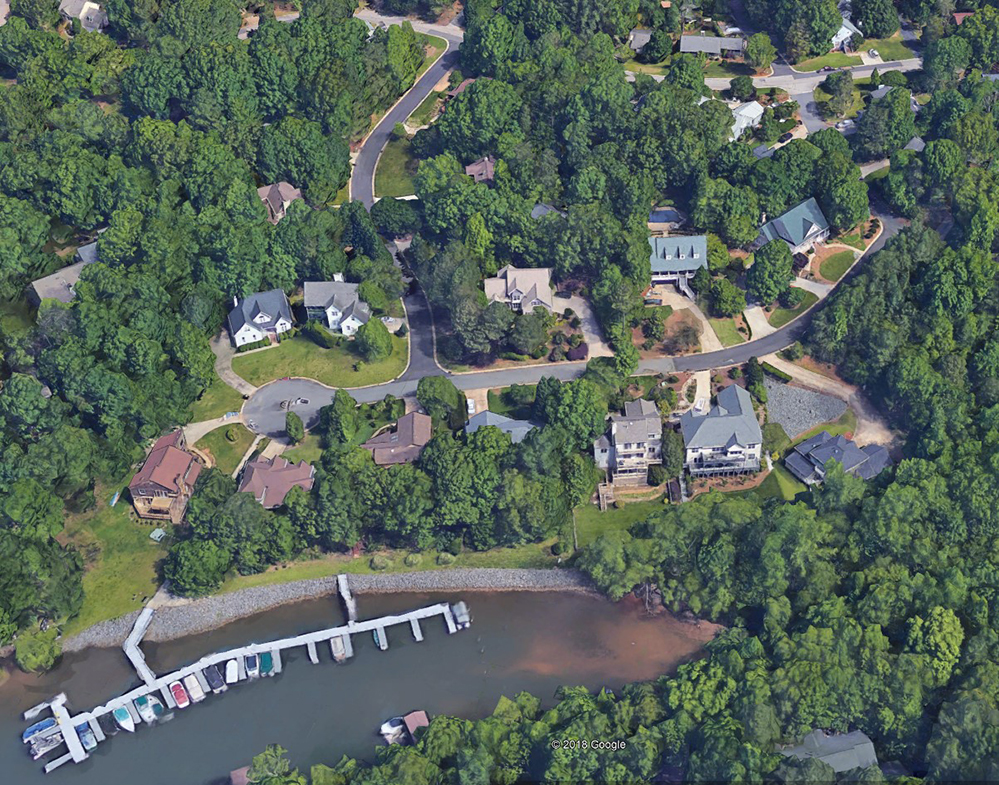 Residential sub-division called Neptune's Landing
with 26 (ز) homes and individual boatslips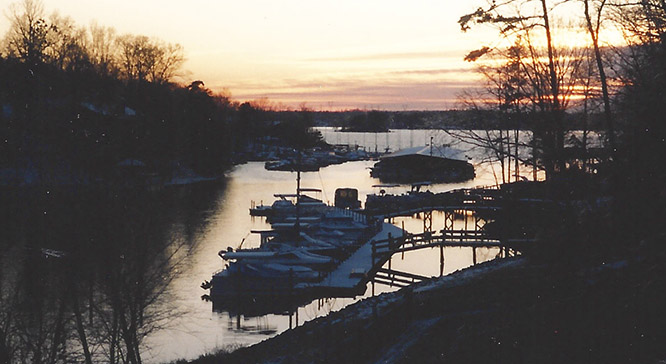 Virgo Homes in the Woods

The following exterior and interior designs
follow φ (Phi), π, royal cubit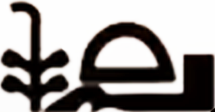 ,
and Egyptian Fibonacci proportion number series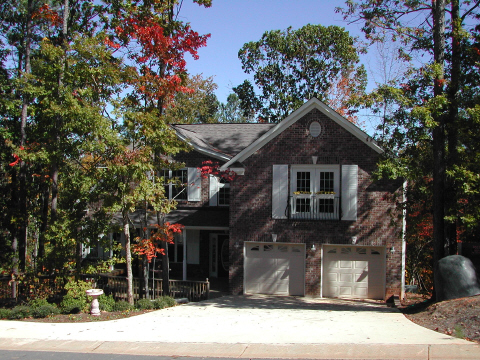 Concrete 'Bridge' as Driveway+Parking
300 meter deep water well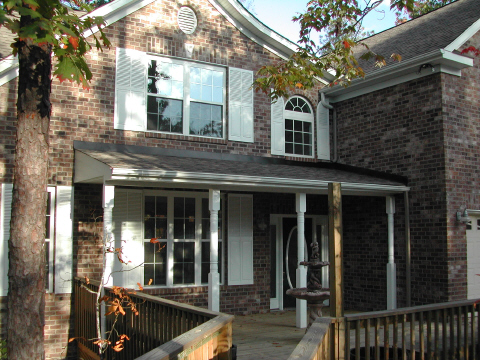 Front Entrance of 4000 sf. 'Tree' Home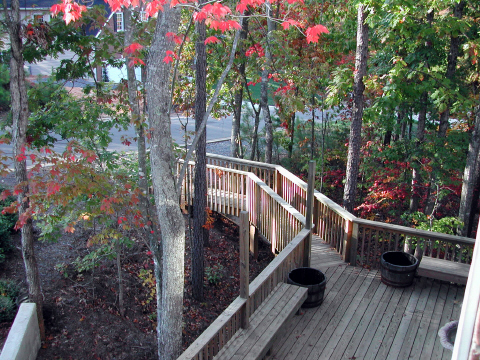 Deck Bridge to Home surrounded by existing Trees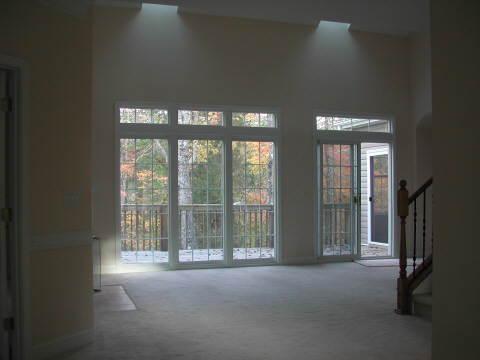 Great Room and rear Deck in the woods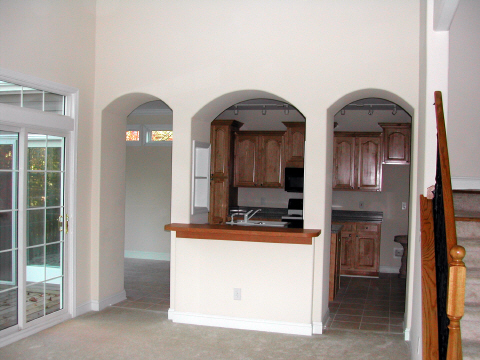 Kitchen seen from Great Room.
Stairs as per sacred 3-4-5 proportion triangles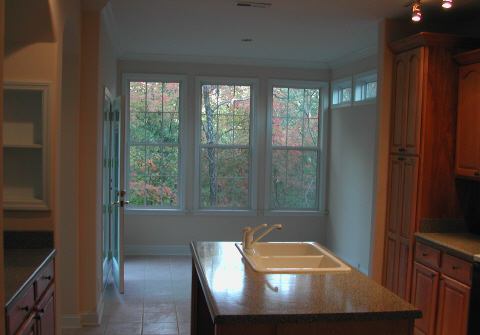 Kitchen and Sunny Breakfastroom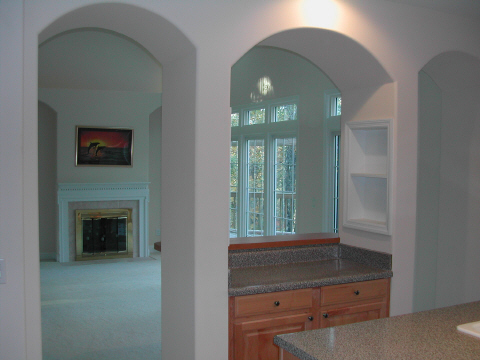 Great Room seen from Kitchen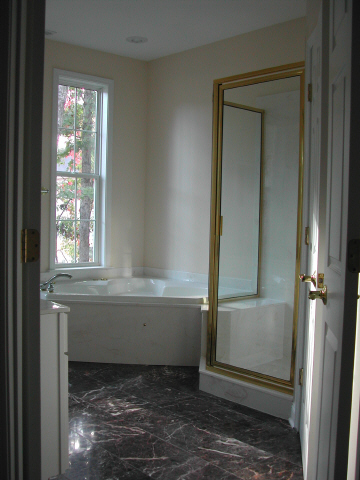 Whirlpool in Bathroom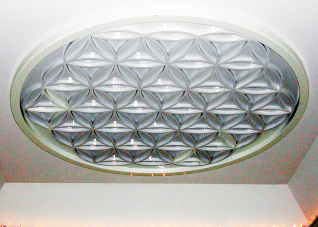 Flower of Life pattern ornament in MBR ceiling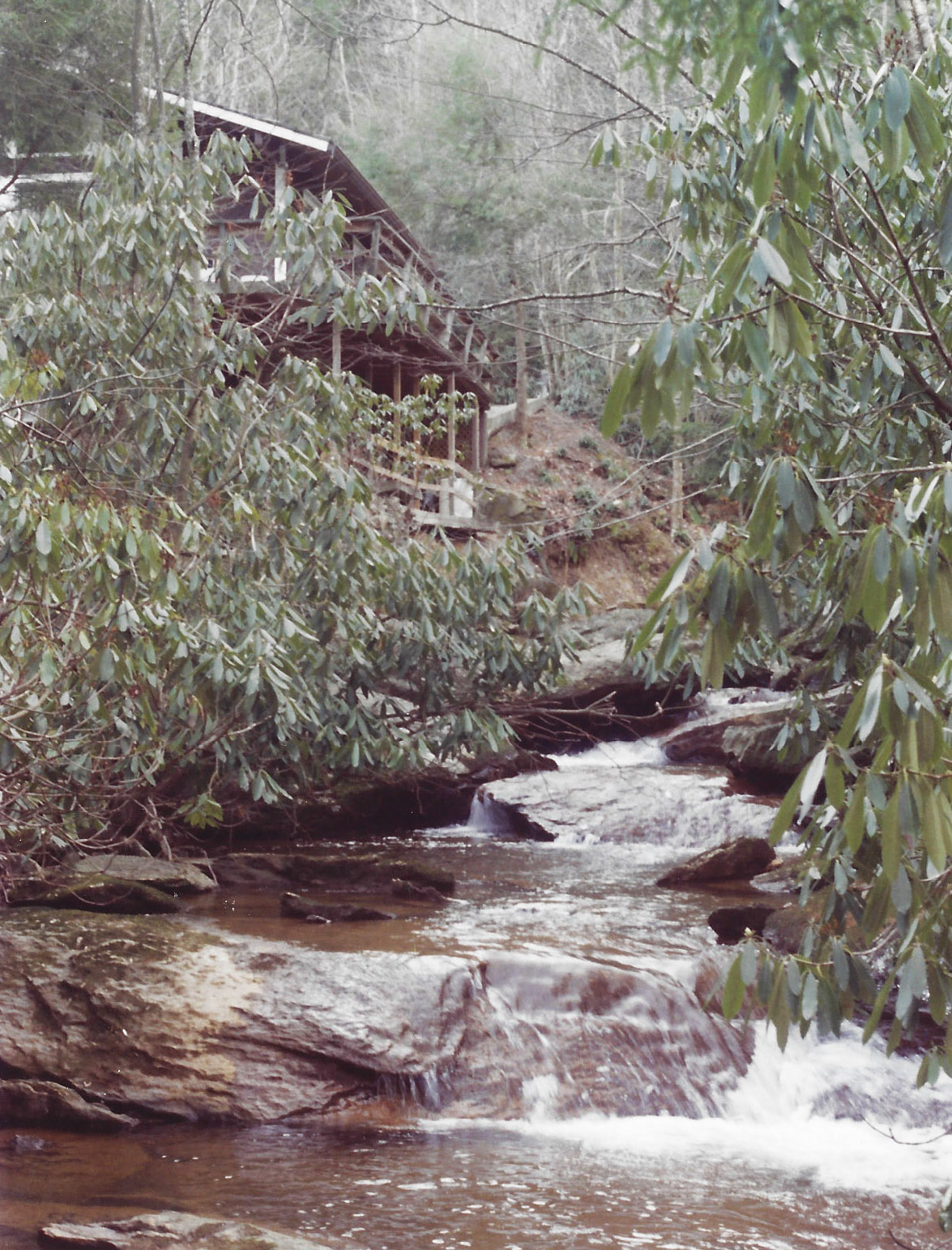 My Appalachian Getaway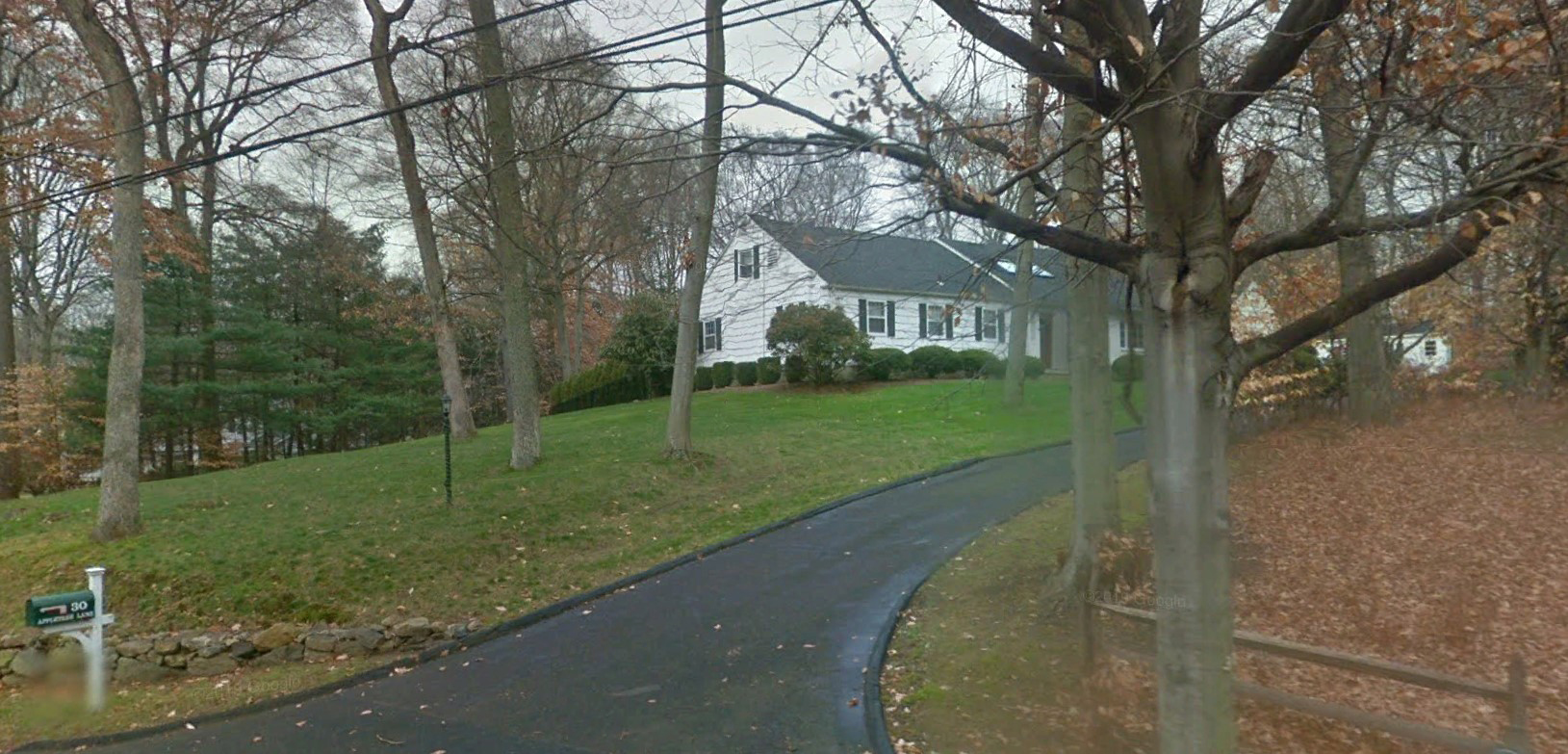 my 'DREAM HOME' with pond and pool at age 30
Dream home, trees, and pond covered by snow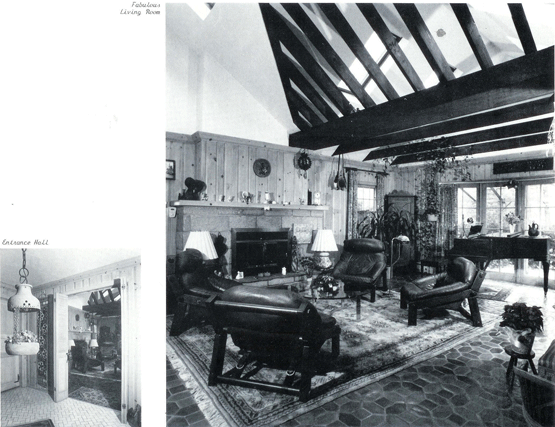 Entrance Hall Great Room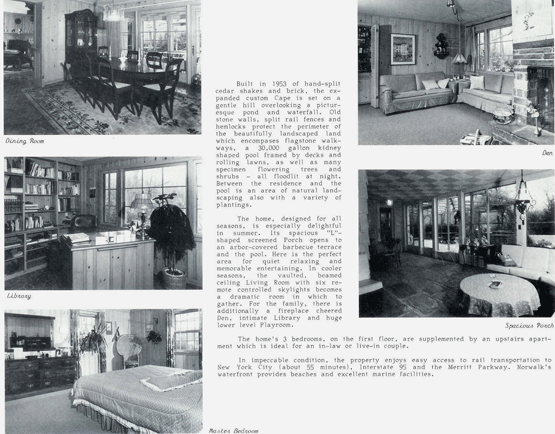 Dining Room - Library - MBR - Den - Porch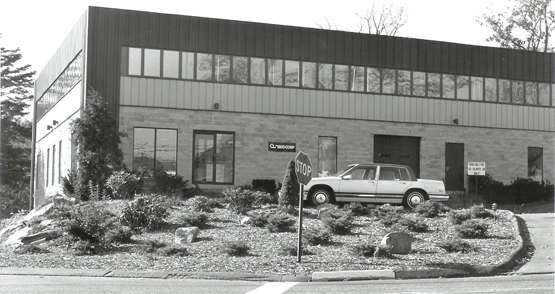 Self-designed, owned free/clear, at age 37
Our two story - Offices - Warehouse
Parking Garage underneath